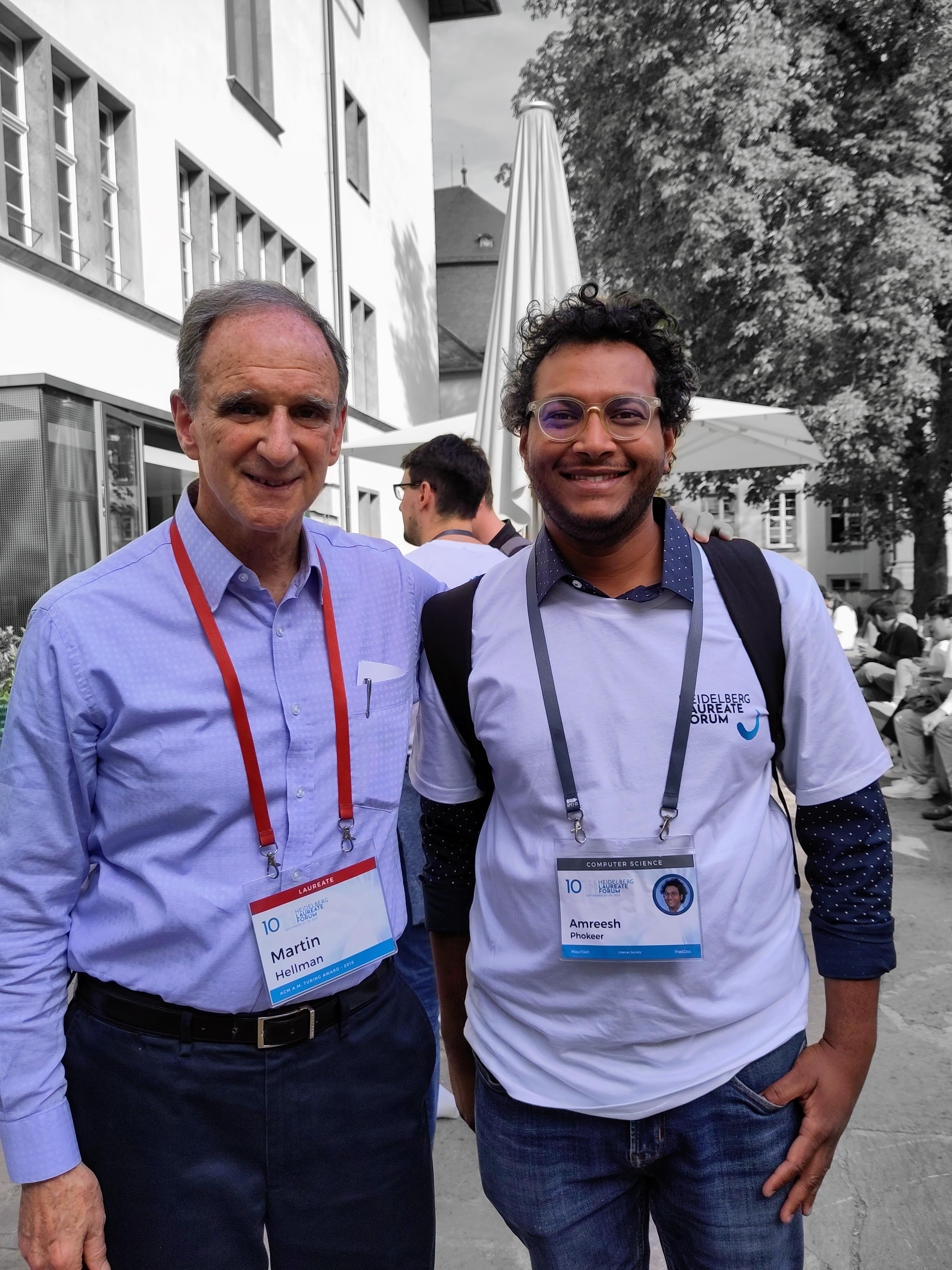 11th Floor Standard Chartered Tower
Ebene, Cybercity
Mauritius
I am currently leading the Research and Innovation department at AFRINIC. My areas of interest are Interdomain routing, network security, Internet measurements, content delivery and QoE, with a particular emphasis on African networks. I am a co-chair of the AFRINIC Measurement Working Group.
I am the current the General Chair of EAI AFRICOMM 2020 and a Research Committee member of the GFCE. I am a frequent speaker at NOG meetings in Africa and I have a been a TPC member of several academic and technical conferences including ACM Internet Measurement Conference (IMC), Traffic Measurement and Analysis (TMA), AFRICOMM, AFPIF, AIS, SAFNOG, etc.
I am currently completing a PhD in Computer Science at the University of Cape Town, South Africa. I obtained an M.Eng in Computer Engineering at Telecom Nancy, France (2008) and an MSc in Information Security at the University of London, UK (2013). Between 2008 and 2010, I worked as a Guest Researcher at NIST in the Information Discovery, Use and Sharing division, working in the field of Computational Biology, assisting researchers with software instrumentation.
selected publications
ACM IMC

On Measuring RPKI Relying Parties

2020

ACM IMC

On the free bridge across the digital divide: Assessing the quality of facebook s free basics service

2016

ACMDEV

A first look at mobile internet use in township communities in South Africa

2016

SIGCOMM CCR

Inside the walled garden: Deconstructing facebook s free basics program [BEST CCR]

ACM SIGCOMM Computer Communication Review 2017

IEEE Africon

Insight into Africa s country-level latencies [BEST PAPER]

2017

IEEE INFOCOM

Deep diving into africa s inter-country latencies

2018

IEEE COMSNETS

On the potential of Google AMP to promote local content in developing regions

2019